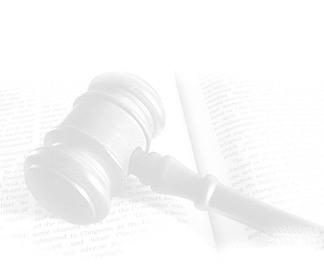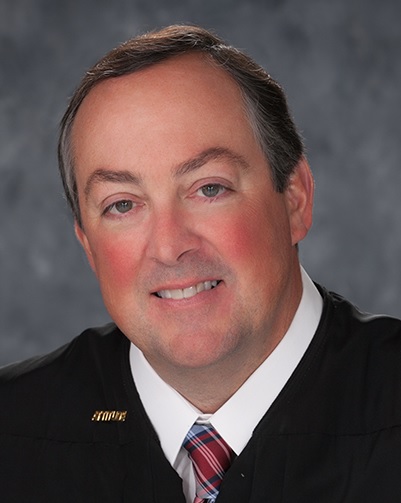 James W. Conway, Judge
HURON COUNTY
COMMON PLEAS COURT
SPECIAL NOTICE:
Updated: April 15, 2021: the Huron County Common Pleas Court will remain OPEN to conduct essential business. The Court requests that only persons having live hearings come to the Courthouse. All filings should be done by regular mail, or fax, if possible. Please contact your attorney or the Court to confirm when your attendance is required.

Due to the ongoing Corona Virus pandemic, and in the interest of public health and the safety of the employees and patrons of the Huron County Courthouse, all persons able to wear face coverings shall do so while in the areas of the courthouse open to the public. This order shall be effective May 4, 2020 and extended until further order of the Court.
COVID-19 Statement on Parenting Time Orders
Pursuant to the "Stay at Home Order" issued on March 23, 2020 by the Director of the Ohio Department of Health, parents are permitted to transport their children for court-ordered parenting time.

In the event that : (1) a parent, child or household member has been exposed to the COVID-19 virus, or, (2) a parent or child is at high risk for severe illness from COVID-19, the parents should (a) communicate frankly with each other, and (b) consult conduct guidelines found at cdc.gov.

Parents are expected to determine together the most effective ways by which they may promote frequent, ongoing contact with their children while maintaining the health and safety of all concerned during these extraordinary times.
MISSION STATEMENT
The mission statement of the Huron County Common Pleas Court is to
provide a balanced system of justice according to the laws of Ohio;
to maintain a neutral forum for the citizens of Huron County;
and to be fair, impartial, professional and efficient with all cases pending before this Court.

The Common Pleas Court is charged with dispensing justice, resolving disputes, and protecting the constitutional rights of those who appear before the Court.
2 East Main Street, Suite 202
Norwalk, Ohio 44857
Phone: 419-668-6162
Fax: 419-663-4048
8:30 a.m. - 4:30 p.m. Monday thru Friday
Home | Staff/Contact | Jury Duty | Case Search/Calendar | Court Rules | Form Download | Cope/Kidds | Notary Info
Probation | Mediation | Useful Links | Most Wanted

Copyright © 2008 - 2023 Huron County Common Pleas Court and Its Licensors. All Rights Reserved.
Website Hosting provided by Microcharged